New Product launched!!WR-TANGO
2020/02/18
New Product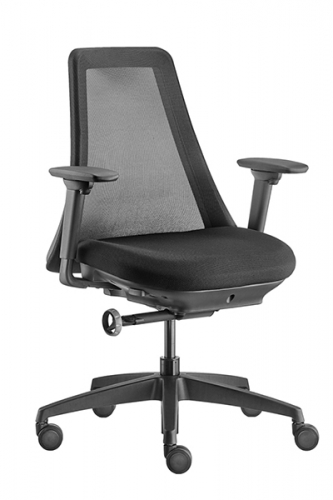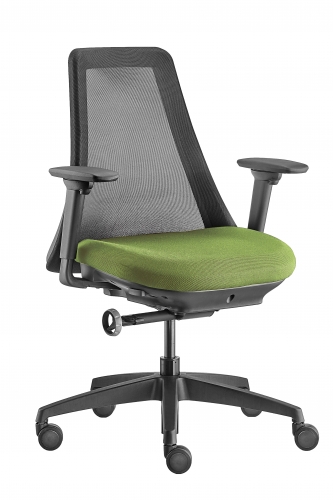 WR-TANGO/WR-FUJI
Called with fuji because of the shape of the backrest!
1.Synchro-mechanism
A single lever can adjust seat height, back tilt angle and tightness.
2.Operate the side of built-in slider.
Even simple mechanism can adjust the seat depth.
3.Back tilt angle is adjusted by 5 steps.
4.The encapsulated design of back can support the waist firmly.
5.Molded foam with high elasticity.
6.Armrest pad can adjust back and forth and adjust the height.
7.Made from recyclable material without plywood.
《
For product details
》